We are your cross border investment specialist
Fidelity Capital Partners is a mid-market investment bank & asset management firm that offers a wide range of cross-border financial services to a diversified client base. We work with corporations, investment sponsors, financial institutions, family offices and accredited individual investors.
We take pride in providing our clients with thoughtful advice and diligent execution, no matter the economic environment. Navigating through the complexities of today's global markets requires a trusted, experienced advisor. With a broad set of product offerings, our team of professionals has the knowledge and experience to advise clients through the most challenging of conditions.
Our Corporate Advisory team delivers high quality strategic advice and creative financing solutions to corporate clients. We are able to combine local knowledge and expertise with the ability to provide global perspectives and access to capital markets around the world.
Mergers and acquisitions (M&A) advisory services is our core focus. We provide buy and sell side representation and advice on a broad range of transactions including mergers, acquisitions, sales, divestitures and other restructurings.
We specialise in mid-market cross-border M&A transactions between New Zealand and Asia. Our typical transaction size ranges from NZD 10M to NZD 100M.
With a suite of services and international experiences, we're your go-to cross border investment manager. We have extensive experience of underwriting and managing sophisticated structured products; specialised in China's outbound investment schemes design, distribution and investment management.
The Fidelity team has a broad range of backgrounds and experience, which gives us the depth and specialised skills to deal with the complexities of financial issues. Through our expertise and dedication, we transform the plans of successful high net worth individuals, families and institutions into action so that we can help our clients reach their most ambitious goals.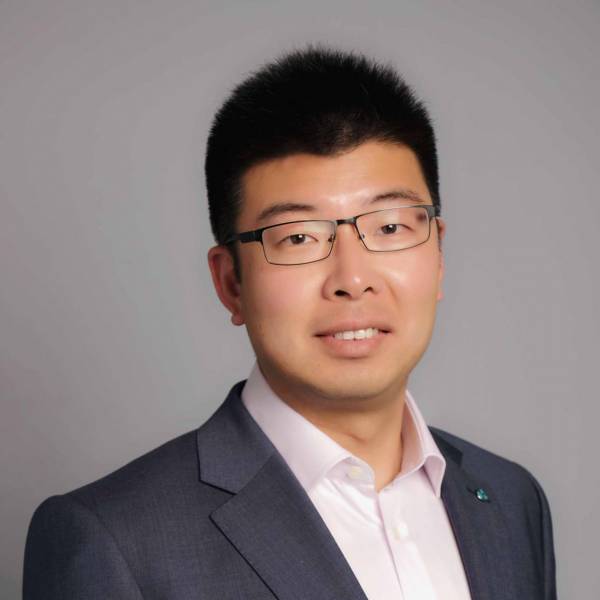 CO-FOUNDER, MANAGING DIRECTOR
Eric is the co-founder and managing director of Fidelity. Prior to founding Fidelity, Eric led Business Development and Cross Border Investment Structuring for Jarden (formerly Credit Suisse) , with a focus on supporting China based investors to invest overseas and providing assets management services to Asian financial institutions.
Before Jarden, he was Head of Family office at Bank of China (NZ) Limited where he played a pivotal role in setting up the group's first Family Office business worldwide. Eric also has significant experience in the areas of regulatory supervision and institutional investment consulting including roles as Principal Strategy Advisor at the New Zealand Financial Markets Authority and Investment Consultant at Mercer.
Eric is a board member of the CFA Society of New Zealand. He holds both Chartered Financial Analyst (CFA) and Authorised Financial Adviser (AFA) designations. He graduated from Victoria University of Wellington with Master of Applied Finance and a Bachelor of Commerce degree.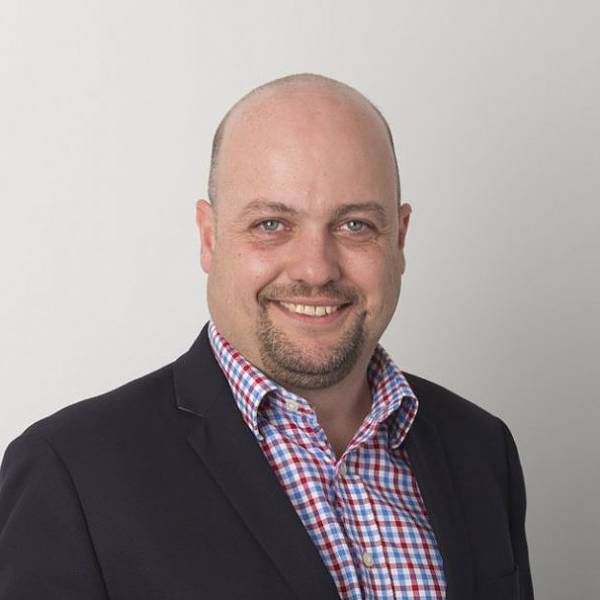 Adam is the co-founder of Fidelity. He has a strong executive background across the public and private sector, holding roles in large businesses such as Oracle and Turners & Growers (NZX Listed) and government agencies. He was Head of Intelligence for the New Zealand Inland Revenue Department from 2004 – 2010, and a member of the establishing Executive of the Financial Markets Authority from 2012 – 2015.
Since then he has provided corporate advisory services and worked as an expert for the International Monetary Fund. Adam has strong track record of assisting start-ups in establishment, strategy and funding across diverse sectors including agritech, dairy, nutraceutical, IT and real estate.
Adam received his MBA from University of Reading Henley Business School, he also holds Chartered Director designation from NZ Institute of Directors.
Excellent advice, service and execution
We are a truly independent capital advisory firm. We deliver and execute our multi-jurisdictional technical expertise and hands-on experience through secure, resilient and sustainable solutions, ensuring our clients have the confidence and clarity they need to maximise the potential of their business, fund or portfolio.
From the outset we have sought to create real and lasting relationships with our clients – priding ourselves on being straight-talking, loyal and innovative in addressing their needs. Fidelity has an open-minded approach to structure and we take pride in tailoring investments to the needs of our capital partners.
At Fidelity, we help make the world an easier and more accessible place to do business, thus facilitating economic growth to positively impact our society. We believe that we have a positive role in economic progress, supporting entrepreneurial opportunities and facilitating global trade.
"The only source of knowledge is experience."
-Albert Einstein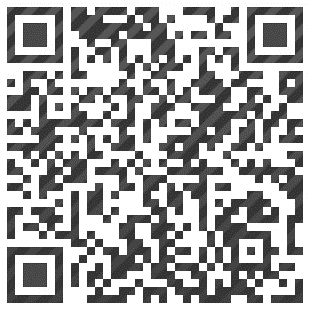 Thank you for your interest in Fidelity's services. Please provide the following information about your business needs to help us serve you better. This information will enable us to route your request to the appropriate person. You should receive a response within one to two business days.